Just like 6 hours ago Google officially posted a sneak peek or you can say an overview video of Android 3.0 , Honeycomb. Obviously, Google says to stay tuned for more, as Honeycomb isn't expect to hit until later this year. 🙁
Here's the official video from CES 2011 for Android 3.0, Heneycomb. Plus screenshots. Thanks, TC.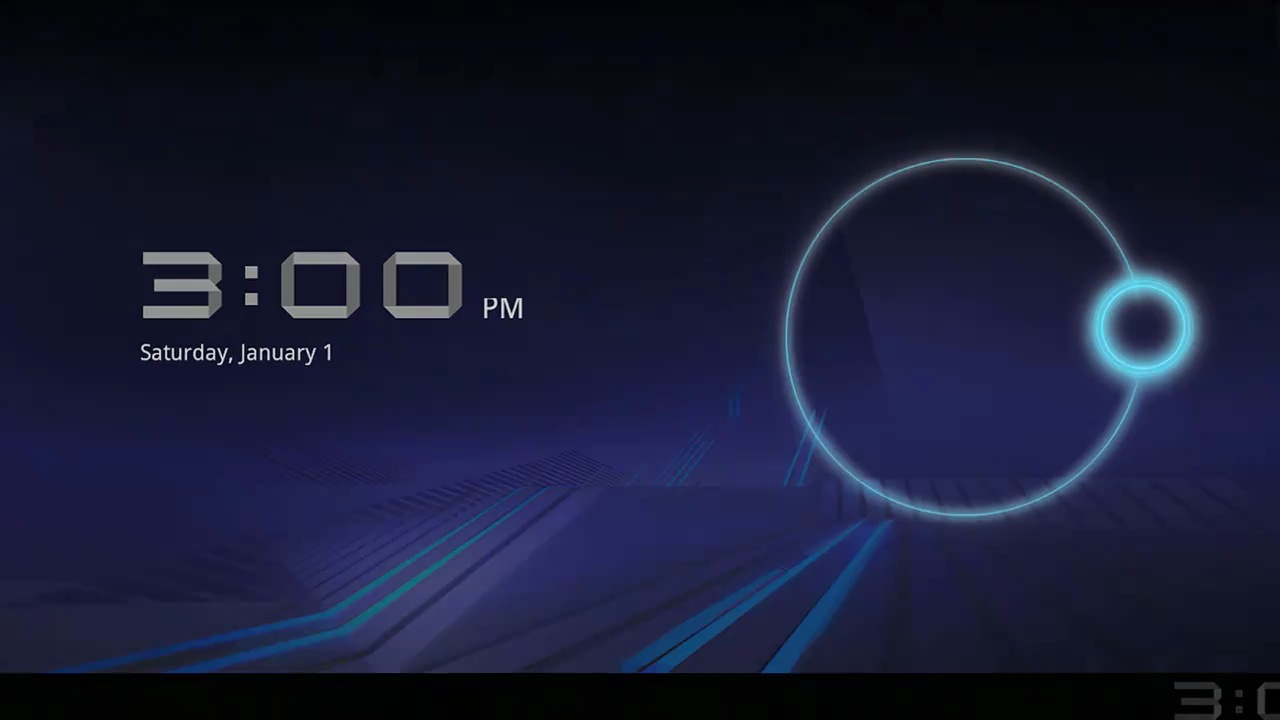 A new home/unlock screen.
Experience the full web with best in class web-browsing.
A new dashboard. Widgets, app shortcuts, wallpapers, analog clock, bookmarks, books, calendar, and more.
Revamped and optimized social experience.
Beautiful widgets for Gmail, calendar, and the browser.
Tablet optimized Gmail.
Chat face-to-face with hundreds of millions of Google Talk users.
Look pretty good.
Write your interesting and creative responses in the comment section Belowwww…
Incoming search terms:
android 3 0, android unlock screen