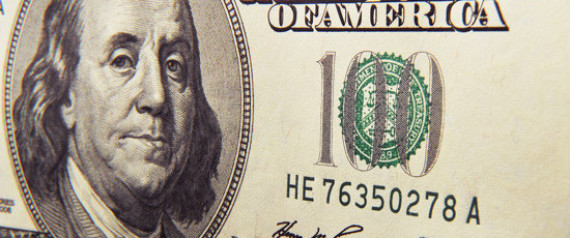 CUPERTINO, Calif. — Apple will give $100 back to shoppers who bought a first-generation iPad at one of its retail stores or through its online store in the past two weeks.
This Apple policy kicks in when the company permanently reduces the price for one of its products. Apple unveiled a new version of its tablet computer, the iPad 2, on Wednesday. At the same time, it cut prices for old iPads by $100.
Apple Inc. says retail customers need to present the original purchase receipt and request a refund within 14 days of the price reduction. Online shoppers should call Apple customer service.
People who want to return their first-generation iPads can do so within 14 days of purchase.
___
Online:
http://www.apple.com/legal/sales_policies/retail_us.html