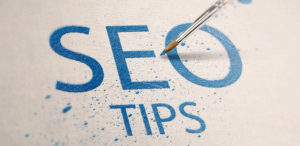 Though doing proper SEO is necessary for any website, most people may only have limited budgets to spend on their website SEO. But with proper planning, even the most tightly budgeted SEO tactics can work wonders. Below, we will look at five tips that can help you get the best results out of your limited budget SEO projects.
Social Media Platform Presence
Though social media is very important in developing brand loyalty and attracting new customers to your business, you have to understand that you need not have an account for every single social media platform. Many businesses waste money by focusing on managing multiple social media accounts on Facebook, Twitter, Instagram, YouTube, and so on. Check which platforms are relevant to your business and only spend money on creating your presence on that specific platform. For example, if you are an e-book publisher who focuses on publishing haiku poems, then you may only need to focus on Twitter or Instagram. Spending money to manage other social media accounts might turn out to be a total waste.